Onward 2022 Nouveau Style Zinfandel - Art Label Series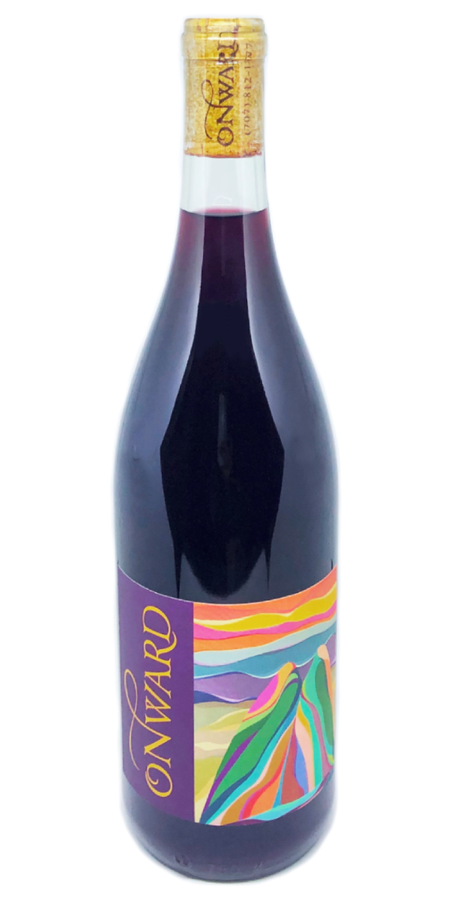 This wine was first created in, and inspired by, 2020. Here I give you my version of a silver lining. Beauty can come out of a situation that was 100 % a whole cluster...Onward! This wine was bottled in November and is the first wine to be release of the 2021 vintage. She is loaded with aromas of red cherry and cranberry that jump out of the glass, followed by fresh cranberry sauce with candied orange and red currant jelly, with a subtle hint of raw pink peppercorn and rosemary sprigs dance about.

This wine is about the young and fresh side of wine. She is exciting, fresh and adventurous, breaking down barriers and bringing people together, brightening the day of all who meet her.


The label artwork is by the amazingly talented artist, Dara Weyna.